Air Arrival Numbers Rise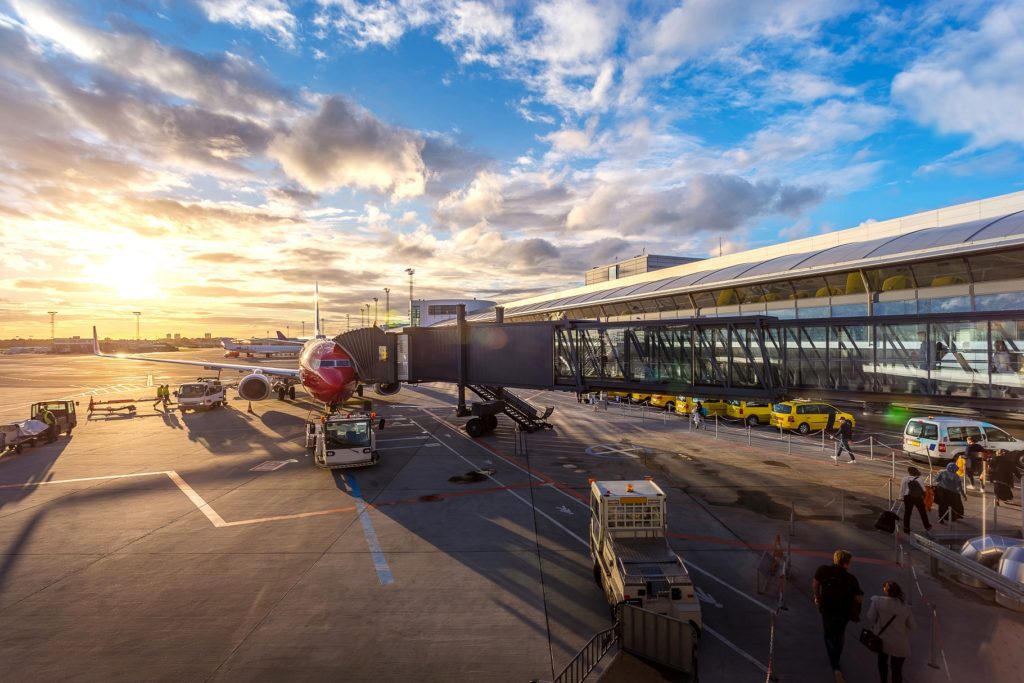 Air Arrival Numbers Rise
Airports Vanuatu Ltd issued their April travel numbers yesterday, and the results are encouraging. In the twelve months ending April 30 2019, over half a million people had transited through Port Vila's Bauerfield airport. That's about 8% more than in the previous 12-month period.
Future capacity through the rest of the year is expected to rise dramatically, mostly because of the opening of a new Air Vanuatu service to Melbourne.
International travel increased most of all. Numbers were up 10% for the year ending in April, with 28,797 people transiting through the international terminal. Given that incoming and outgoing travellers are counted separately, that means a little over 14,000 people coming and going during the month of April.
Needless to say, frequent travellers were counted more than once.
The number of passengers reached 334,232 for the year ending in April.
The Vanuatu Tourism Office strategic plan calls for 10% annual growth every year for the next decade if its goals are to be met.
Load factor is the number of seats occupied compared to the number of seats available. It fluctuated over the course of the year, from a low of barely 60% in March this year to nearly 75%, down from a peak of about 75% in July last year.
Projections and forward bookings indicate that 2019 will continue to generate record-setting numbers.
The report states, "International seat capacity per week is forecast to grow strongly from July, as Air Vanuatu introduces additional aircraft capacity from late June, including the launch of direct services to Melbourne."
The number of seats available is expected to rise continually over the year, from just shy of 20,000 this month to nearly 25,000 by January next year. "A snapshot of international seat capacity for a typical week in November 2019, in six months' time, indicates the number of aircraft movements in a typical week will be 17 more than in 2018, resulting in +54% increase in seats."
AVL added that "construction on the runway rehabilitation works is progressing with the focus of AVL partners CCECC, Vanuatu Project Management Unit and the World Bank/Pacific Aviation Investment Programme shifting to the airfield lighting."
By Dan McGarry, Vanuatu Daily Post, 18 May 2019