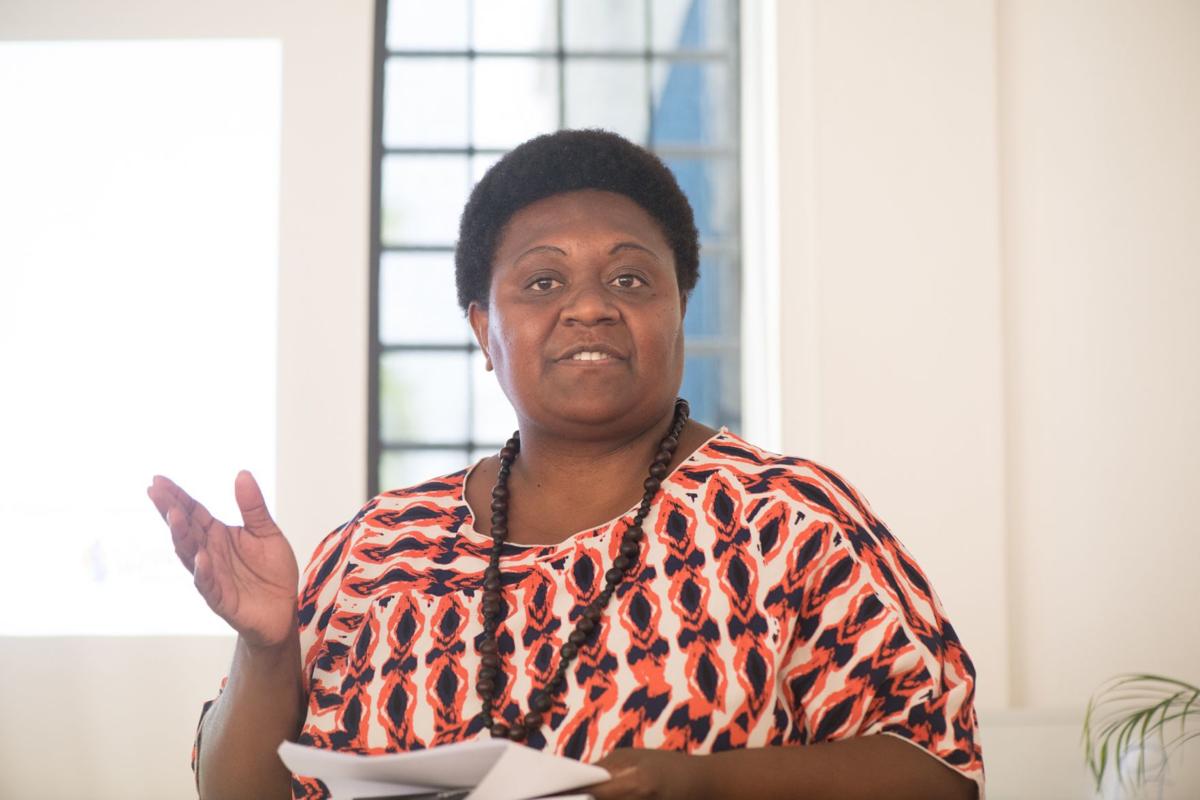 Triple Tourism by 2030: VTO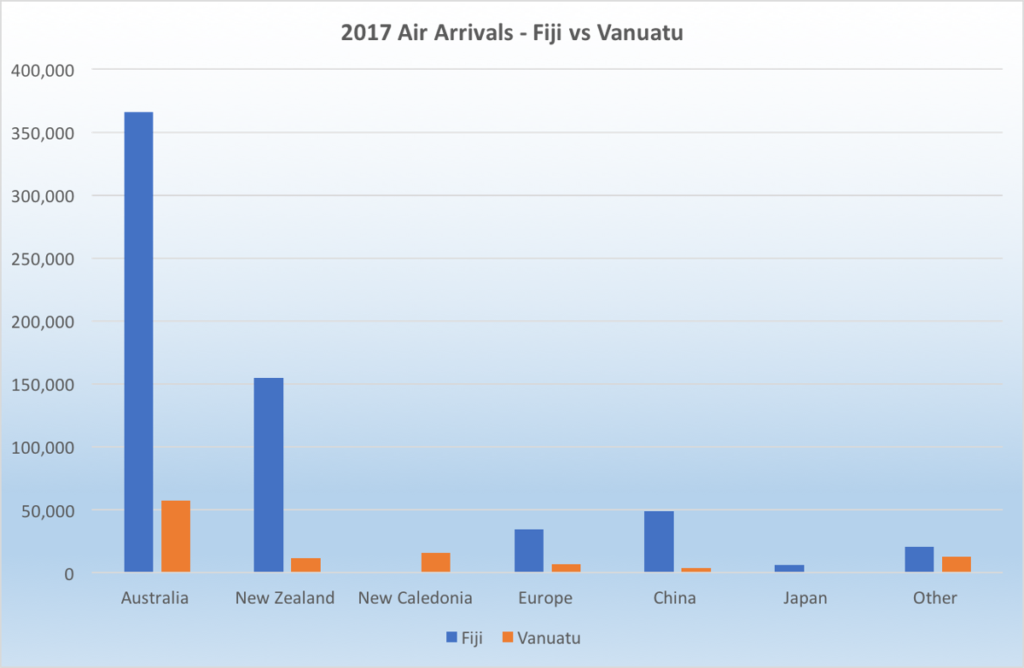 The CEO of the Vanuatu Tourism Office outlined an ambitious plan to revitalise Vanuatu's tourism sector. Adela Issachar Aru's organisation aims to increase tourist arrivals by air from just over 100,000 per year to 300,000 by 2030.
In addition to that, she said, the Vanuatu Tourism Office will make significant efforts to encourage tourists to explore beyond the island of Efate. While Tanna and Santo currently enjoy nearly all the outer island revenues, she said, that will change. The organisation plans to use multimedia materials to introduce potential visitors to Ambrym's Fanla festival, to the seasonal Naghol (land diving) in southern Pentecost, and to countless other little-known attractions throughout the country.
In the short term, the VTO is investing VT 10 million to promote Air Vanuatu's new service to Melbourne. In all, the Government of Vanuatu has committed to VT 60 million in additional funding to support efforts to develop or improve the nascent long haul market, the Melbourne circuit, and to improve awareness of Vanuatu as an adventure tourism spot.
VT 15 million of that will be devoted to improving the VTO's digital platforms and website.
Industry stakeholders are calling for a much more substantial investment in building 'Destination Vanuatu'. One industry veteran suggested that VT 500 million in public funds would be needed every year for the next five years, with the money spread across tourism promotion, investor awareness and international outreach and engagement, and general marketing.
By 2023, the VTO aims to have over 165,000 arrivals, with nearly 65% of all travellers originating from either Australia or New Zealand. By 2030, the plan calls for 300,000 incoming tourists, with only 53% coming from the two traditional stalwarts.
Air Vanuatu CEO Derek Nice also emphasised that the airline will make a greater effort to align its flight schedules with other international carriers, so tourists arriving from afar will spend less time at the airport and more time at the beach.
On the Melbourne route, for example, Mr Nice claimed that travellers will be able to fly to Vanuatu, check in to their hotel, and be on the beach by lunchtime.